New Year's Party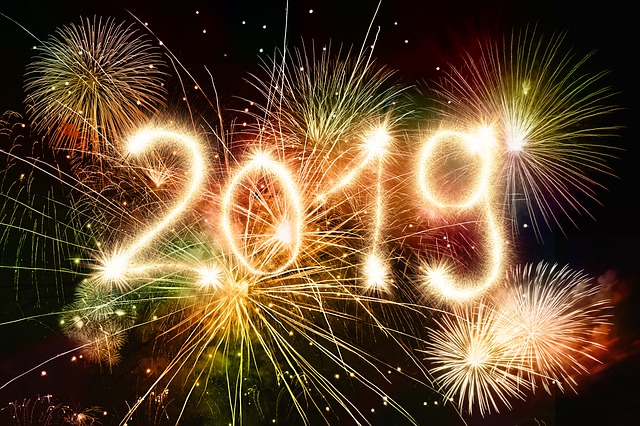 Come join us for some fun and meet new people!
On February 10 we will observe Nehan-e (Parinirvana). This
is a special service dedicated to Shakyamuni Buddha upon his passing.This is one of the three important services dedicated to the foundation ofBuddhism, along with Bodhi Day (12/6) and Buddha Day (4/8).
The General Membership Meeting will follow the Nehan-e Service. New Officersand Temple Board Directors will be installed prior to the General MembershipMeeting. If you have any questions or suggestions, this would be a great time toexpress your thoughts and concerns at the meeting.
Together with the new Officers and Directors, we welcome everyone to join us for our Temple's New Year's Party (Shinnenkai).
February 10, 2019
9:30 AM Nehan-e Service
10:30 AM General Membership Meeting
10:50 AM Installation of Officers and Temple Board Members 11:00 AM New Year's Party (Social Hall)
$12 per Person
No Charge for person 88 years and above and children 12 years and under
There will be lots of delicious food, exciting games and entertainment foreveryone to enjoy. This year's special event will be a Silent Auction. Yourdonation of any item will be greatly appreciated. Please bring your silent auctiondonation to the Temple Office by Friday, Feb. 8.
Please call the temple at 537-9409 or email hirosato@sotomission.org byTuesday, Feb. 5 to reserve your seat.
We look forward to seeing you at our New Year's Party!