Survey (2018 Bon Service)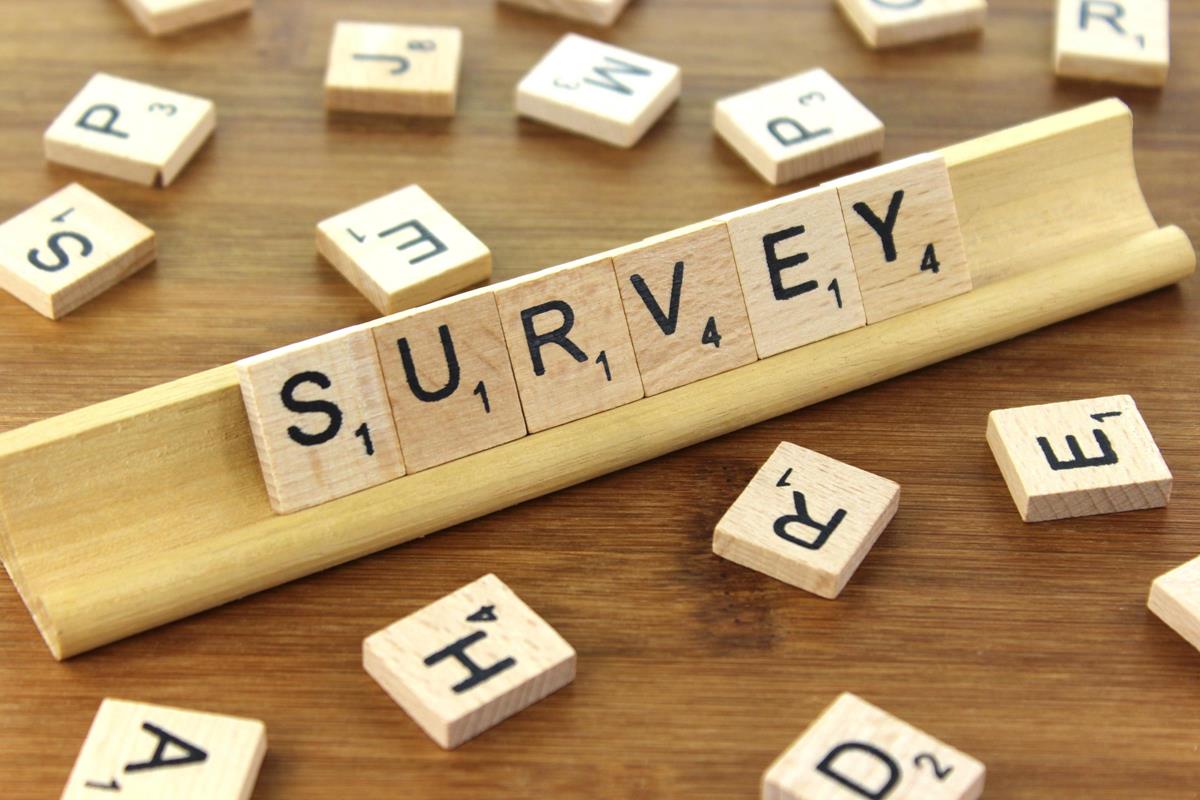 UPDATE(July 22, 2018): Thank you to everyone who contributed in taking a moment to fill out the survey. We have closed accepting the survey at this time. Once again, thank you very much.
---
Please help us understand more about our members by filling the Survey below.